Green Tree Virtual Solutions
WORKFLOWS & AUTOMATIONS
~
STOP PAYING FOR NEW TECH & SYSTEMS THAT JUST DON'T WORK FOR YOUR BUSINESS!
No...

No more 'life-changing' apps you never end up using.

No using your inbox to track client conversations and project progress.

And no more Post-It notes instead of a filing system (we've all been there!)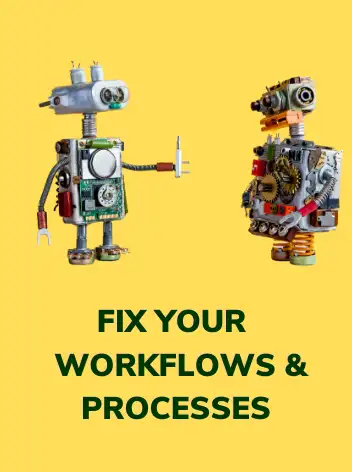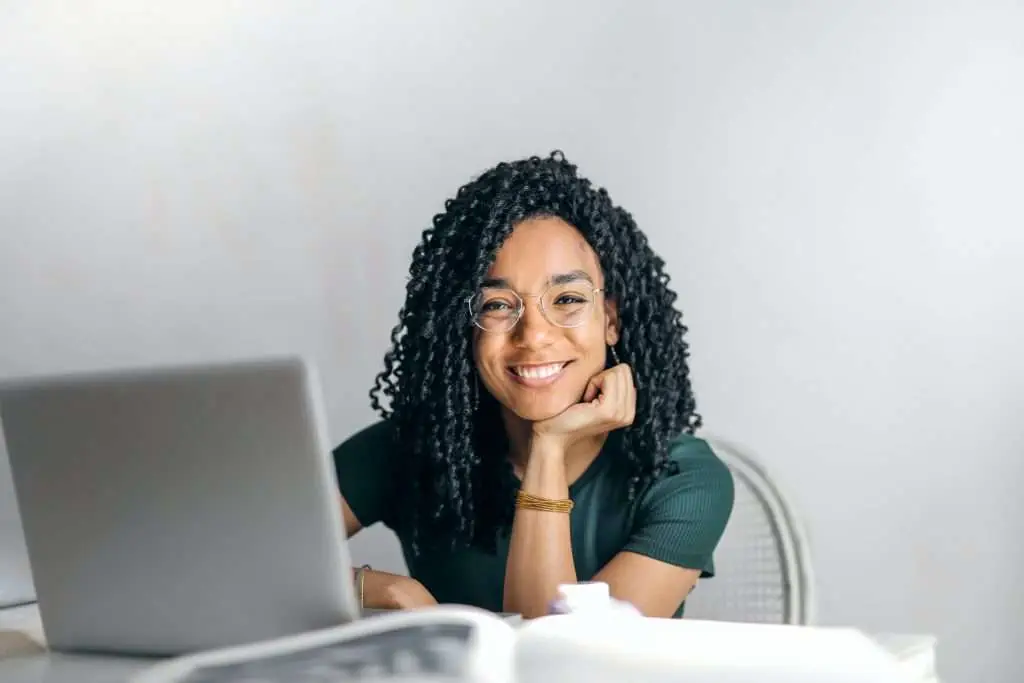 Maybe you've heard people talking about things like Asana, Monday.com and Dubsado and they sound perfect for getting organised, but you just don't have the time or energy to figure out how to set them up or if they would even work for your business? 
We work closely with business owners to figure out the best fit for improving their systems and workflows, taking budget into consideration -and helping you avoid 'shiny new object' syndrome! Automating your workflows to give your clients five star treatment will also free up your time to focus on growing your business or give you more precious time to spend with your family.
Imagine having all your enquiries, ideas, new leads and clients logged in one simple database or programme. Switching to a digital database might seem daunting, but we promise you'll wonder how you lived without it once you see the time it saves.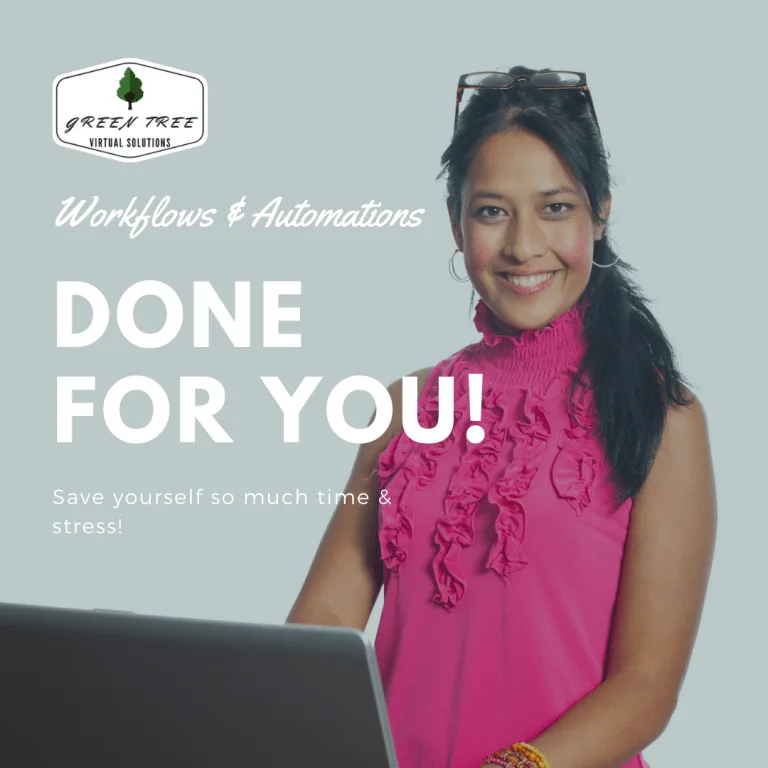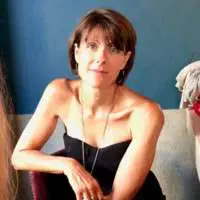 "I needed to transition from an Excel spreadsheet to a CRM. Orla took me through the pros and cons of various CRM options which made my decision making much easier. She set up the records and reports to meet my needs and then transitioned my data. I have to say the service has been fantastic, attentive, speedy and very understanding of a non-tech client. This has been a real game changer for me! "
Contract Property Interiors
From virtual project management to 'Done for You' automations and setting up client databases, we'll work closely with you to find the best solution for your budget and business needs and then take care of the implementation. If you need fully-comprehensive walkthroughs and tutorials so you know exactly how to use the new system, then we can work with you and your team to make sure everything ready for you to get started!