What are your plans for your business over the Christmas period?
It may feel a little early talking about it in November, but you need to implement things now, if you're looking to prepare your business for a Christmas break.
And it starts with knowing what your plans are!
Once you have an idea of what you want your business to do during the Christmas period, here's what you need to do, to make sure you and yourclients are prepared for it.
Start communicating your Christmas break plans with others
Now's the time to start communicating what's happening. If you're looking to close over Christmas, let your customers know, so they can make their plans to accommodate. Not everyone is closing over the festive season and some people won't think you are -if you don't let them know! Also let them know when your deadlines are, for work coming in prior to your break, so you can schedule in the work and they know when they'll get it back.
Schedule some content in advance
You don't want to go radio silent during the Christmas break, so ensure you create and schedule some social media content in advance. This can include some simple posts, as well as pre-recorded videos and podcasts. If you're not planning on personally being present on social media over the festive period, make sure you clearly state this so they're not disappointed if they engage with your content. A good way to do this is to post recaps on old posts, blogs etc, but with an opener stating 'Whilst we're taking our Christmas break, we thought you'd appreciate this' kind of comment.
Plan in any outstanding client work
Next up you'll want to plan in any outstanding client work. By communicating with your clients early, you're also given them a deadline for projects and work to be completed, prior to your Christmas break. You can then plan in that workload early, to ensure you're getting everything done prior to closing for the festive period.
Check your own to-do list
But don't forget your own outstanding tasks that you want to get done before 2020 ends. Take a few minutes to check what you have on your outstanding list, and ensure you schedule that into your work plan too.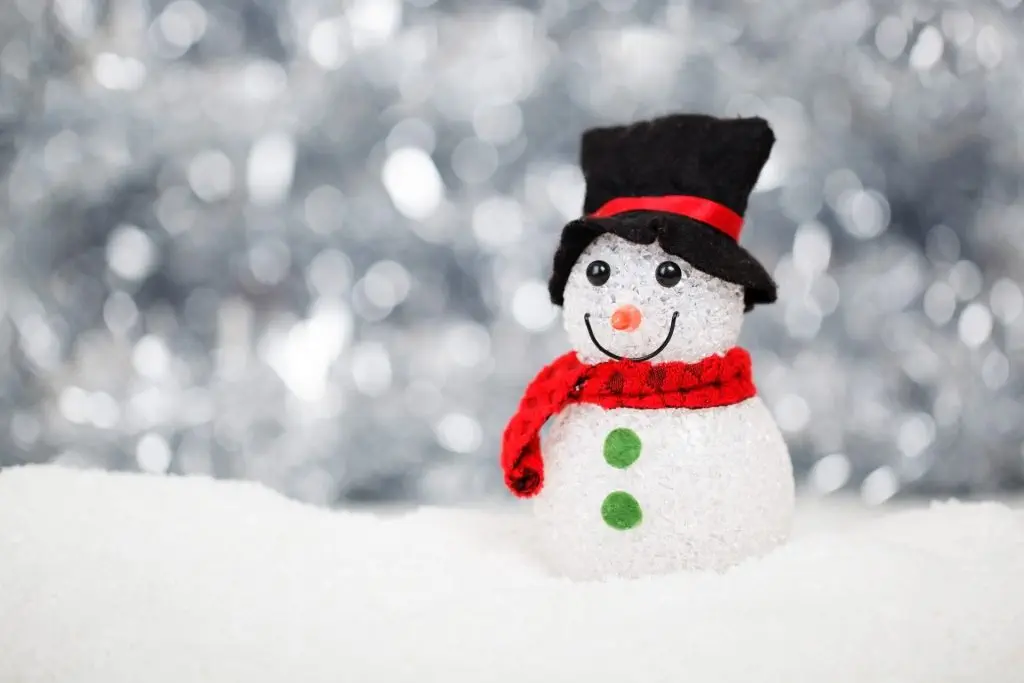 Have a plan for your New Year return
If you want to hit the ground running and get your business organised for when you return, you could make plans for that now. Carry out an early review of your year and create a plan for 2021, so you know what your first tasks are when you return. That way, you're not sitting in a post-Christmas slump, wondering what you needed to get done and trying to find a focus to get started!
If you're looking to get ahead, as part of your Christmas break away and you have plans to hire a Virtual Assistant in the New Year, why not get a head start on them, by booking a free discovery call with me? We can discuss how I can help free up your time and help you get organised, so you can hit those 2021 goals you have planned!
You can easily book a free 30 minute discovery call, by clicking through to my calendar, here.