Green Tree Virtual Solutions
WEBSITE SERVICES
~
Your business is more than a product or service. It's a brand. Your website is your marketing tool, so it should reflect who you are and what you do in the most professional way possible.
If you need a brand new website, then visit our sister site at: Green Tree Virtual Solutions Websites, where you'll find all kinds of packages for websites and specialist platforms designed just for you!
If you have an existing website, then there are lots of ways a Green Tree Virtual Assistant can help you super-charge your web services, lead generation and online marketing. 
Here at Green Tree, we love building new WordPress websites for customers, but we're also often asked to fix sites that have not been optimised properly, were badly designed or simply broken! 

Integrate your booking system
Programmes like Calendly / Acuity can be added to your site, so your leads or clients can book appointments directly into your diary. Or perhaps you need a built-in booking system for your groups, classes and sessions, complete with payment options and automated reminders. 
Lots of things can be done on your website to improve your SEO and Google rankings so that your business gets found fast! We can install and implement Google Analytics and Google My Business, add tags, categories and keywords to your images and posts and lots of other SEO-friendly options. 
(A full SEO audit is available from the Green Tree Virtual Solutions Websites site.)
Let us take the hassle out of uploading and formatting blogs and all that lovely new content you've created for your website. We'll optimise and format it for the right platform and do the time-consuming admin around posting.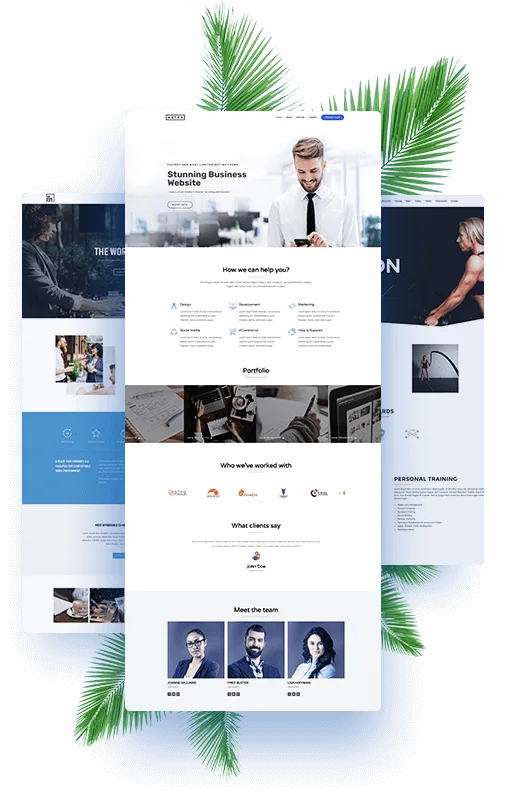 Capture your visitors / leads
All kinds of forms can be added to your site and connected with downloads like e-books, checklists and guides-these are then hooked up to your email marketing programme to capture visitors to your website and turn them into leads and subscribers. 
Connect a super-sharp landing page to promote your next webinar, course or book, or set up a waitlist to catch upcoming interest in your next promotion.
Do you need a private members area on your site? We can give you a secure area where your community can access your premium content. A VA can help you with community management to keep engagement levels high and help you build a thriving membership group.
If you'd like to find out more about how we can help with website-focused services, book in a chat with us today!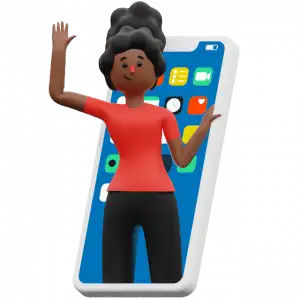 OF SMALL & MEDIUM BUSINESS WEBSITES LACK A CLEAR CALL TO ACTION (CTA) ON THEIR HOMEPAGE!