To find out more about why you should be specialising for business growth, take a look at my recent guest blog post on Evans Creative website.
Find out why you should specialise, how to focus on what you do best and gain authority in your niche – and how to capitalise on customer search intent and specialise for the sake of your business performance.
Chris Evans is a freelance website designer, specialising in small to medium sized business web design. You can read more of Evans Creative blog articles (with topics on everything from SEO, printing, website design, social media and more) or see examples of his work in his portfolio.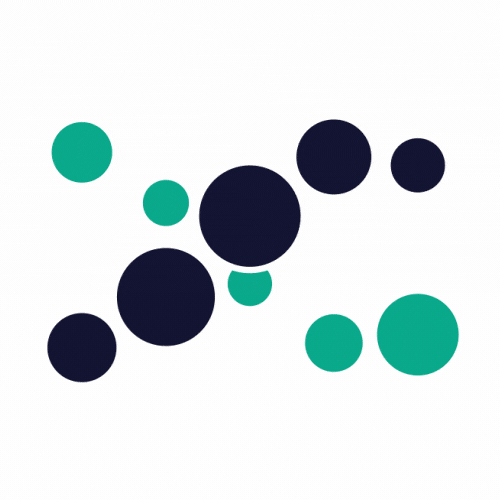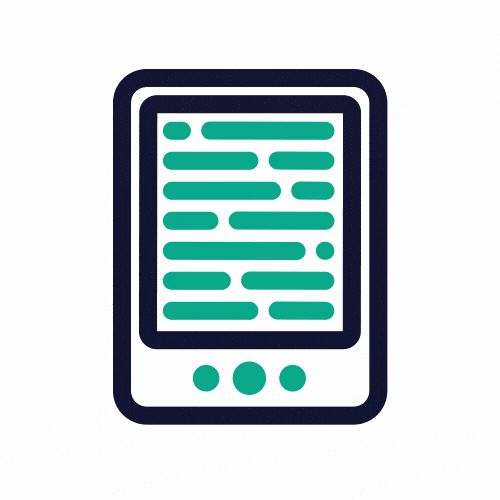 Have you read our recent blog post on how contingency plans can protect your business in an emergency?