If you want to protect your business in an emergency, you need to adopt a simple 3-step process throughout your working year – Prevent and minimise the risks, be prepared for anything that may happen, and get help when needed.
Outside factors will often play a part in some of the emergencies we may experience during our business lifetime (especially in light of the current crisis we're all facing). However, on the whole, there are things you can implement, to both minimise the risks and prevent emergencies from ever happening in the first place. And, as for getting help if emergencies do occur, most small business owners will turn to their insurance companies, for financial recompense.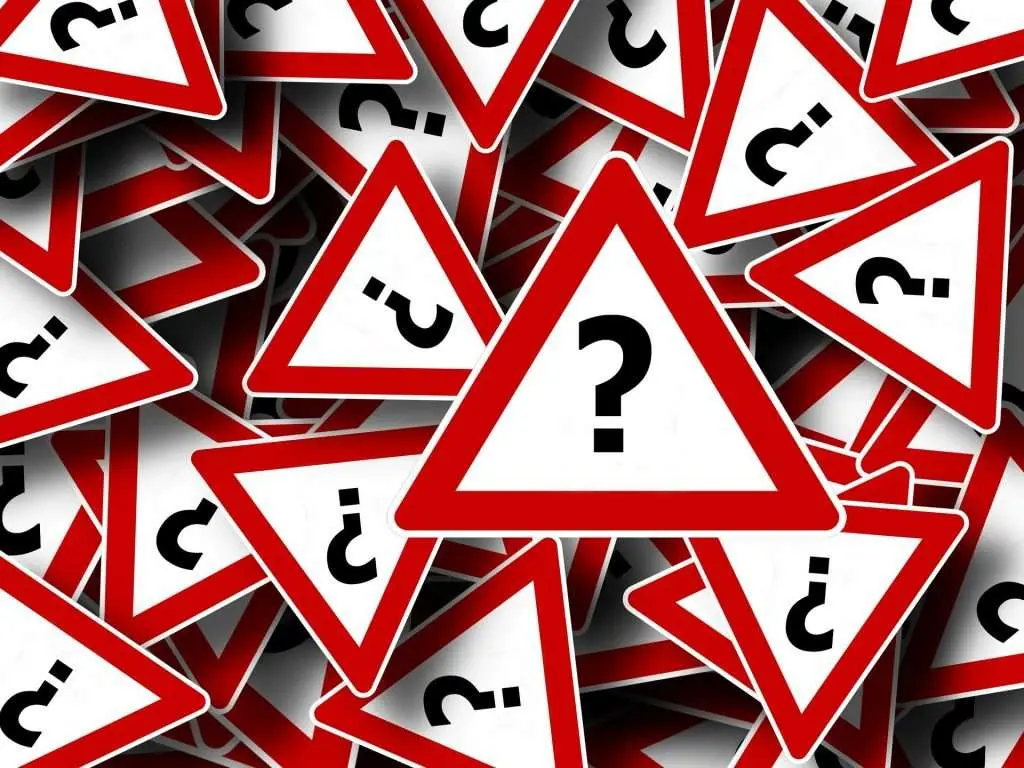 Preparation is key – and often where we struggle most
However, it's often the preparation stage that causes the most issues. Why? Because, if the latest COVID-19 virus has shown us, many small businesses are woefully unprepared for the unexpected.
The problem is, it's hard to prepare for things we don't know are going to happen. But when it comes to business, it pays to be prepared – and that's why we need to have strategies and systems in place to help.
Carry out a risk assessment
One of the first things you can do is carry out a health and safety risk assessment on every part of your business. This isn't a legal requirement if you work alone or have fewer than 5 employees, but it is something that will help you become aware of the potential risks in your workplace, so it's still worth doing.
The aim of a risk assessment is to identify any potential risk or hazards, associated with the tasks you complete during your normal working today, that may lead to potential harm, damage, or injury.
Simply Business has an excellent article that shows you how to carry out a Health and safety risk assessment in your workplace, whilst Stakeholdermaps.com has a long list of potential risks you need to think about for your business – and many of them are relevant for all types of business.
Back up important documents
Another way you can protect your business is to ensure everything is backed up securely. For most online and computer-based businesses, this usually means having a copy of everything on an external hard drive, an online cloud-based backup platform, or a mixture of the two.
It's also important that you keep all paperwork (and your external hard drive!) in a lockable, fireproof filing system or cabinet. This not only helps keep all documents secure, it also will protect them if a fire were to break out.
Standard Operating Procedures (SOPs)
SOPs, as they're often known by, are written detailed instructions for all the essential tasks that are carried out within your business. Having them all documented and recorded allows you to ensure you're following a consistent standard of service, but it also ensures you have a quick-guide available, should you need to pass those tasks over to someone else. Use software such as Loom.com, to record short walk-through videos on processes and the steps for each task, to quickly help your team pick things up quickly.
Business 2 Community has some great examples of the types of processes you need to include in your SOPs manual, whilst Lucidchart has a useful guide to SOPs manuals and how to create your own.
Be prepared for anything
The best way you can future-proof and protect your business in an emergency, is to be prepared. How? Well, there are lots of things you can do, including:
Printing off your SOPs manual and updating and amending it regularly
Having a printed copy of your risk assessments and keep them updated
Back up your critical data with Cloud storage so you can access it from anywhere
Have contingency plans in place – including a list of all your suppliers contact details, invoicing and banking information, and how you will communicate and work, should you need to adapt any of your current working practices -and prioritise what you need to get up and running first.
Perform a thorough review of business-critical systems to understand how business might be impacted without them
Read the National Cyber Security Centre's small business guide to cyber security.
Create an official Business Continuity Plan and a Disaster Recovery Plan:
Business continuity is a strategy that makes sure that your business keeps operating no matter what happens, and ensures your business will continue to provide products and services to customers.
Disaster recovery ensures your business will be able to recover critical data necessary to maintain operations. It ensures your data is backed up in a way that you'll be able to recover the critical information you need.
Get help when needed
And finally, get help when you need it. This isn't just about having help when you're facing an emergency, it's about getting help to avoid emergencies too!
Hire a Virtual Assistant to help you be prepared for any potential emergency, especially by helping to create the above mentioned documents and other plans. It's also a good idea to get into the habit of passing regular work over to a VA anyway, to help you work smarter, not harder. This will also help you free up your workload, time and focus, so you don't get overloaded and overwhelmed, during difficult times.
And when you are faced with an emergency (as many are currently experiencing with COVID-19), a VA can be there to help you to continue working and providing a high level of service and commitment to your potential and existing customers/clients. Why not get in touch today, to discuss how Green Tree Virtual PA Services can help you?