Green Tree Virtual Solutions
EMAIL MARKETING & FUNNELS
~
Online sales funnels are the best way to promote your products and services online.

They are the various journeys that your potential clients or leads will follow, from the moment they find you to when they buy from you. And helping you automate these steps and integrate them with your other progammes is what we do best!

As a part of the journey, email marketing is still one of the most powerful ways to transform your business. Personalised emails to your clients (new and old) help to keep your customer base engaged, letting you send out updates, special offers and newsletters with valuable content and insights.


% of people who prefer to get promotional messages via EMAIL (vs direct mail, text, phone or social media)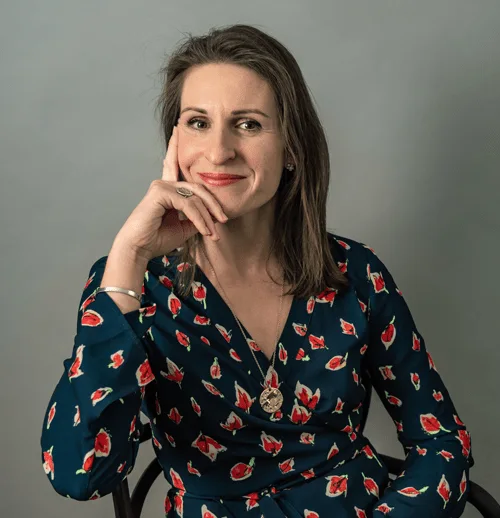 " Orla recently helped me implement a new sales funnel alongside everything that comes with that for my business. She made the whole process of the tech side of things just effortless. At every stage of the project she was one step ahead of me and I'm so pleased with the work and the design. "
Whether you have a mailing list but no newsletter, or no signup form on your website and no subscribers at all, we have tools to get you started and to help you reach your customers!
SETTING UP YOUR SALES FUNNELS
How do you get your sales funnels set up to bring those new clients in for your business? There are lots of things to factor in and connect up as part of the process, even with the simplest of funnels. You can probably learn how to do these things yourself but do you have the time to figure out the back-end of the various programmes?
That's where Green Tree Virtual Solutions comes in! With our 'Done for You' services, we can help you plan out the customer journey and get all your tech and systems set up to put your plan into action. You can spend the time focusing on what you do best while we get your funnels in place so you're ready to connect with those new leads.
Outsource time-consuming tasks - focus on your expertise!