When it comes to finding the right mailing platform for your business, there's no shortage of potential solutions. However, when it comes to suitable tools for the small business owner, Mailchimp and ConvertKit are the two biggest contenders.
Mailchimp markets itself as a 'marketing automation platform and email marketing provider' that's suitable for any sized business, whilst ConvertKit prefers to describe itself simply as an 'email marketing tool' that's perfect for small business (and bloggers in particular). Essentially though, they do a similar job and both are a potential solution for any small business.
So how do you choose between them? Here's a brief overview of what to look for in your email marketing provider and how the two stack up, to help make your decision a little easier.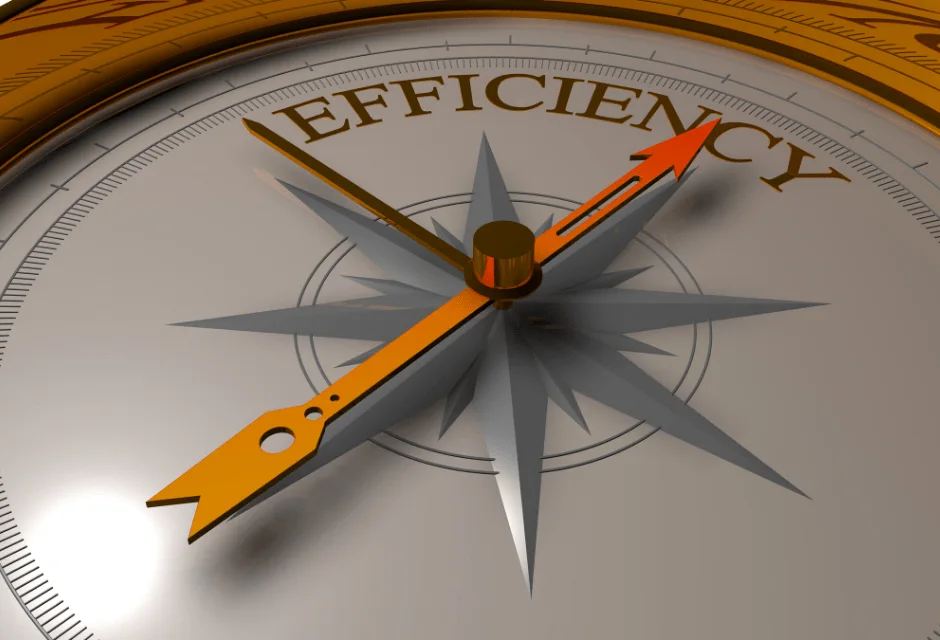 If you're running one business – you want one list
This is one of the biggest differences between Mailchimp and ConvertKit. ConvertKit is strictly a 'one account per website/business' scenario. Mailchimp on the other hand, creates a separate list for each form you create. This is great if you're running multiple businesses, but not such a great idea if you aren't.
This also means ConvertKit won't have any duplicate names – unless they sign up with a different email address, of course! ConvertKit is very subscriber orientated, so it allows you to track your subscribers via tags and labels, so you can see everything connected with that individual, under their profile.
As Mailchimp creates different lists, it means it counts duplicated names as separate subscribers – which may end up costing you more, for example if one subscriber is interested in two or more of your incentives. And as they're on separate lists, you can't track them so easily to establish patterns etc.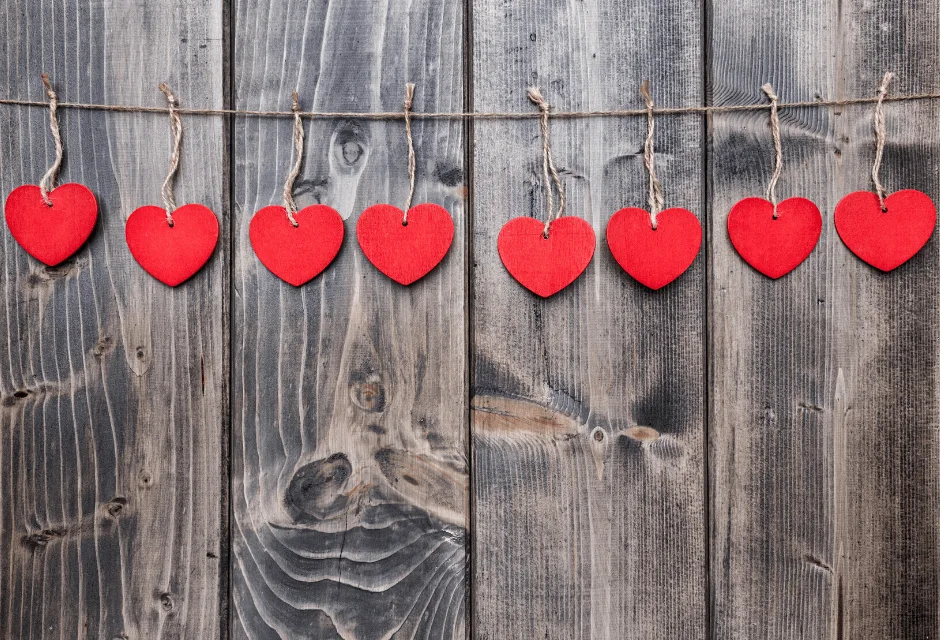 Functionality and ease of use are key requirements
This is a key requirement for many small business owners. They don't want a huge learning curve and they want simple to use documents – and both providers can oblige here. However, ConvertKit does give you access to customisable forms and 30+ premium landing page templates. As for functionality, you can create automations and workflows easily within their platform – making it super easy to create a tailored experience for your subscribers. There are videos that walk you through all the functions of the Convertkit dashboard too! They also have a great WordPress plugin that allows you to easily embed forms on your blog post and in the widget sidebar – making it really easy for you to get options for your lead magnets etc.
However, if you want ease of use with drag-and-drop forms, Mailchimp has the edge here. With visually created emails that also use the drag-and-drop functionality, Mailchimp can help you create great looking emails and forms, especially if you're design challenged or a bit of a technophobe! They also have some great features for the more ecommerce-based business – including cart abandonment, product recommendations and retargeting ads.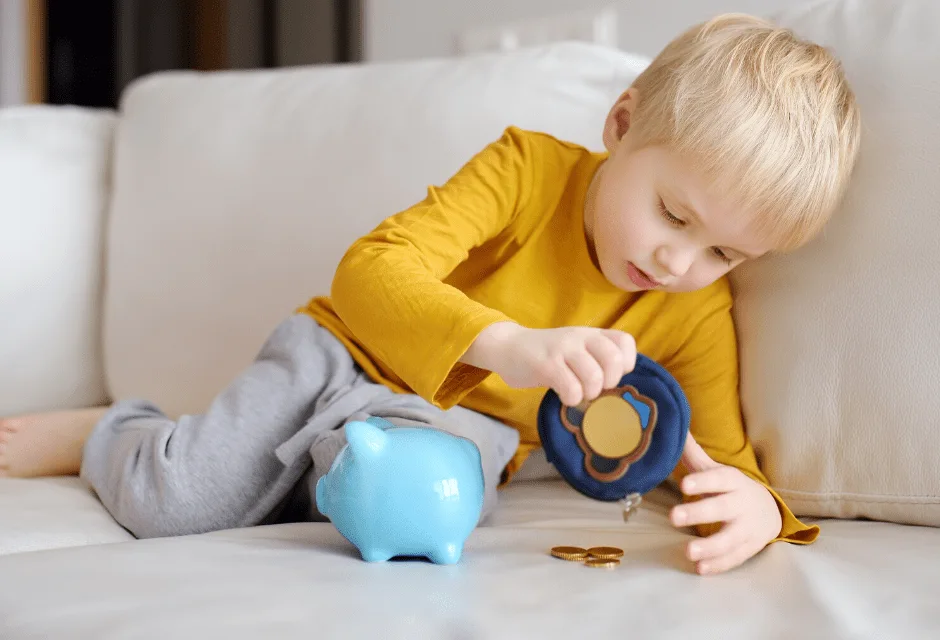 Sometimes, you just want a free account option
Both have a free account option available that can get you started. The biggest differences here are the limits you get within those free accounts. ConvertKit will let you have 500 subscribers, whereas Mailchimp gives you the chance to build your list to a healthy 2,000 subscribers. BUT, ConvertKit will give you unlimited traffic, landing pages and forms, and customisable domain setup with tags and segmenting for your list – whereas Mailchimp limits your sending capabilities and will only give you access to their basic templates.
As with most things though, if you want to get access to all the advanced features you are going to have to opt for a paid account.
What about their paid subscription service?
With ConvertKit, if you want access to automated email sequences, integration capabilities and automations, or have over 500 people on your list, you'll need to opt for the $29 (£23) a month (up to 1,000 subscribers; $49 (£40) for up to 3,000 subscribers and $79 (£65) for up to 5,000 subscribers).
Meanwhile, Mailchimp has two upgrade offers – $9.99 (£8) for Essentials and $14.99 (£12) for their Standard plan – and you'll need to choose one, if you want access to the bulk of their functionality, be careful. Their pricing on these plans is for 500 subscribers, so if you have up to 1,500 subscribers on their Essentials plan, you'll be paying $19.99 (£16) a month; ($29.99 (£25) for 1,501- 2,500 subscribers). On the Standard plan, the next jump from the 500 subscribers, is up to 2,500 subscribers – and for that you'll be paying $49 (£40) a month.
Both offer a discount if you pay annual, but one point to be aware of is this – Mailchimp will only allow you to downgrade back to the free account once in the lifetime of your account. Something to bear in mind, if you've tidied your list out and find yourself dropping below 500 subscribers.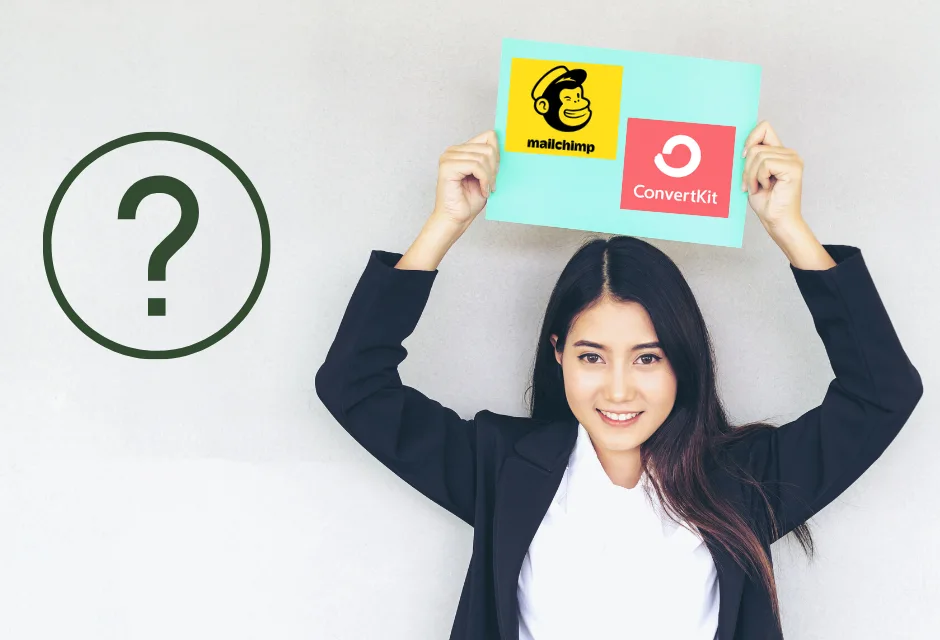 Summary and recommendation
Your emailing service provider needs to suit your business and that's why the two primarily offer slightly different solutions. Mailchimp gives you beautiful templates, drag-and-drop landing pages and a lot of other solutions, primarily focused on helping ecommerce sites promote their products. Whereas ConvertKit is more suited for bloggers and online service-based industries – especially with the ability to track and tag subscribers, as well as easily embed your forms within your website.
I've recently made the leap from a Mailchimp account to a ConvertKit one and I'm loving it! Why? Because ConvertKit is the easiest and most convenient way to build your list, send broadcasts, create workflows and automations, and share your content. Overall, I think it offers a better customer experience for those in service-based industries.
See also – 5 reasons you should NOT switch from Mailchimp to ConvertKit!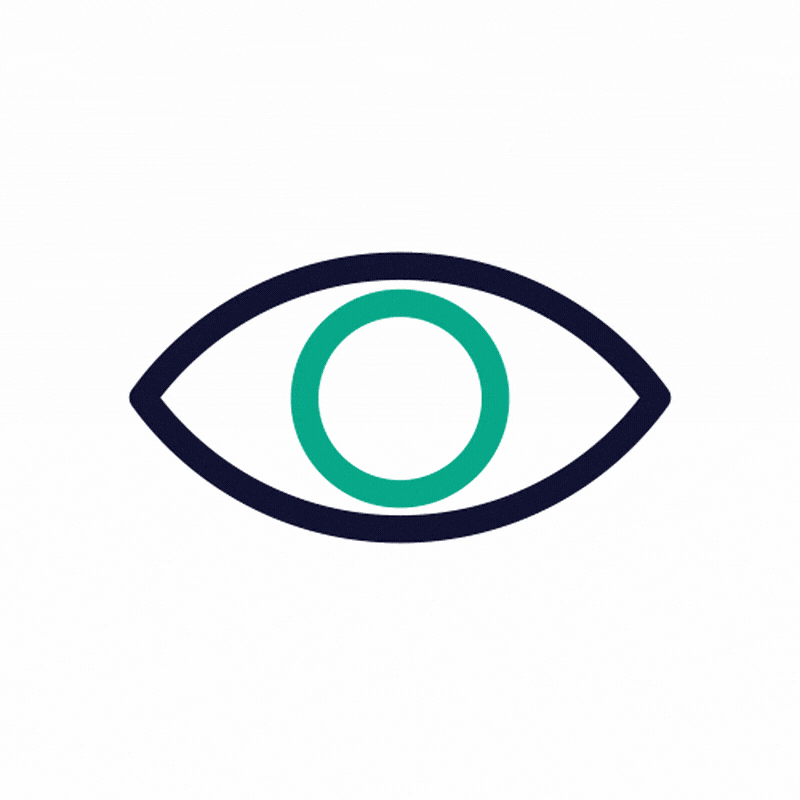 If you're ready to up your email marketing game and check ConvertKit out, just click the button below. You get your first 500 subscribers for free… Why not grab an account and give it a try!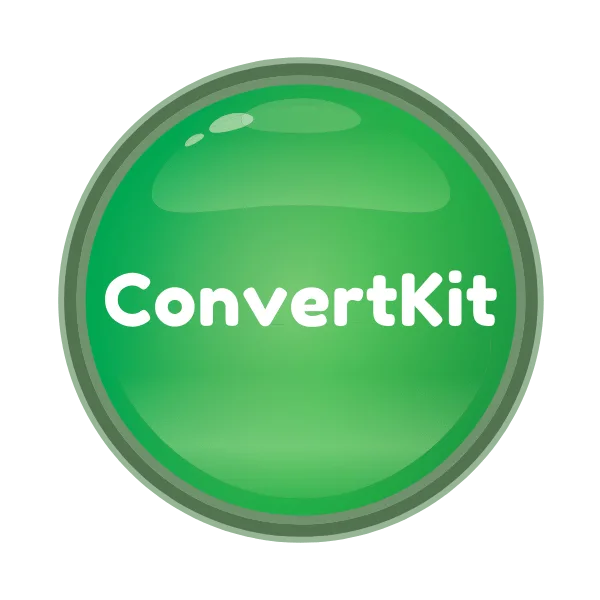 So there you have it, my overview of what to look for in your email marketing provider, as well as a summary of the two major contenders. After reading this, which provider do you think you'll be using (if you aren't already!)? Why not share your thoughts on today's blog post, in the comments section below – I'd love to get your input!