If you want to create and grow a list of people interested in your products and services, you're going to need a lead magnet. A mailing list is one of the best ways to increase subscribers and ultimately, grow your business – but to get people on your mailing list, you're going to need a lead magnet.
What is a lead magnet?
A lead magnet is an incentive that is given for free, in exchange for someone's email address. It's designed to appeal to your target customer and will usually be something they can instantly use, to solve one specific problem or pain they're having. Your lead magnet will give them an easy resource that acts as an educational tool or a solution to that problem and will help them solve it or help them speed up the solution process in some way.
So your lead magnet is effectively for people who are your target audience and are actively looking for a solution.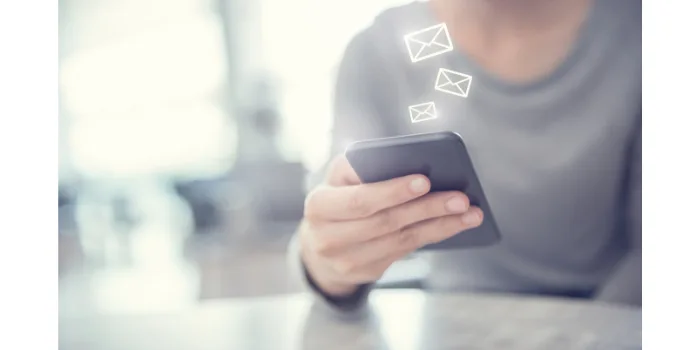 How many different types of lead magnet are there?
Essentially, there are any number of potential types of lead magnet. [Here's a list of 69 highly effective lead magnets that OptinMonster have compiled!] You're only limited by your imagination and your clients' needs. But the most common types of lead magnet include:
Ebook
Video mini-series
Cheatsheet
Checklist
Workbook
Guide
Case study
They're usually easy and quick to produce, but offer something of real value to your audience. They simply need to enter their email address, and you'll automatically send them the lead magnet content.
The beauty of lead magnets is they're run on autopilot. you don't have to just limit yourself to just one! Many businesses will have an online resource centre, with several different lead magnets, as it helps segment visitors and give the business an insight into what their audience is looking for. It's about working smarter, not harder and making your marketing work harder for you.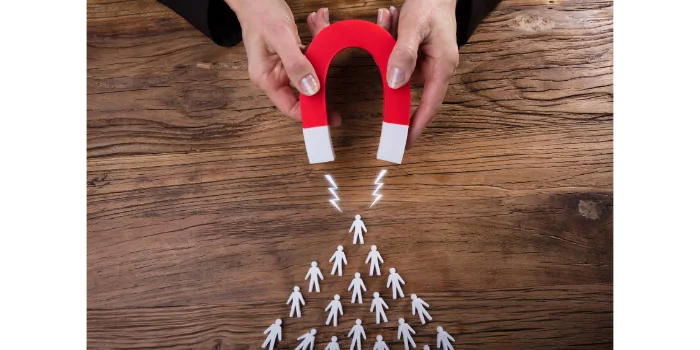 Why you need a lead magnet
The people who visit your website are looking for something – usually help, information or a solution to a problem – and your website has gotten their attention as a potential resource. Once they land on your site, you'd like to start the relationship off on a good footing, by giving them as much help as you can and to really showcase how you can be of help to them.
But you also want a way of recording that they've shown an interest in your site too – and that's what your lead magnet can help you do.
If your lead magnet appeals to them, they'll leave their details. By gathering those details, you've effectively got them to raise their hand and show interest in what you do. They've now gone from someone who's just browsing your site, to someone who has a genuine interest and a desire to find solutions. They've gone from a cold lead to a warm one.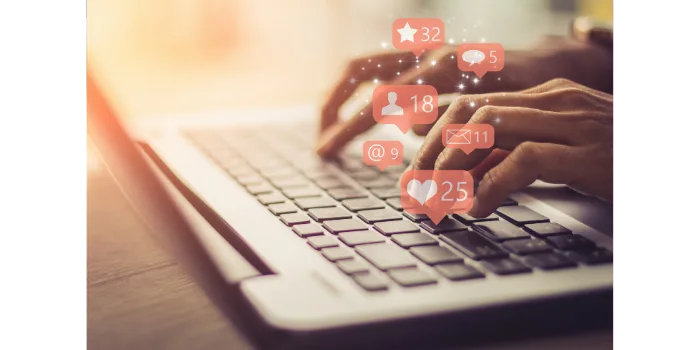 Why you need to market your lead magnet
This is why it's so important that you advertise your lead magnet everywhere. It isn't just something that lives on your site, waiting for someone to find it. It's a really effective marketing tool that can attract your ideal clients to you – so market it well!
Look to create a designated sales page for it on your website. Advertise it in your blog posts and on the sidebar of all your website pages. Promote it on your social media platforms and pin it on Pinterest. Create online ads for it and get it in front of those people who both need the information and are ready to find a solution.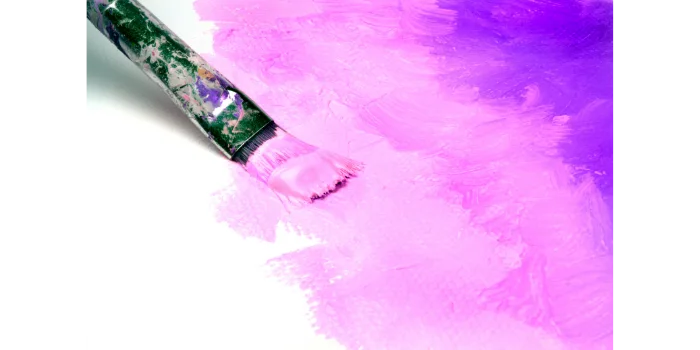 How to make a lead magnet for your business
Depending on the type of lead magnet you want for your business, it can be relatively simple to create. But it's also time consuming, especially when you consider that it not only needs to do a job, it has to have visual appeal too – and that's before you attempt to upload it to your site and link it to your mailing list!
That's why it's often a task that's better outsourced to a VA. A lead magnet is one of the 10 starter tasks you can outsource to your VA. They can use graphic creation sites they're comfortable and experienced with (such as Canva and PicMonkey), to create a visually appealing lead magnet for you. And once it's created, they're also ideally suited to upload it to your website and connect it to your email marketing funnels.
As today's blog post illustrates, if you want to create and grow a list of people interested in your products and services, you're going to need a lead magnet. It may be a free and simple resource for your ideal clients, but it's an essential one for your business growth. It's crucial that you create a lead magnet that will visually appeal to your target market and address a problem or pain point, they're actively looking to solve – but it isn't something you need to create yourself. It's best to protect your time and hand the job over to a VA – so you can focus your attention and time on the tasks that can't be outsourced.