The current situation around lockdown has forced a lot of on and offline businesses to rethink their marketing and sales strategies. For many, that rethink involves taking their business more online and looking at ways to reach more of their ideal audience in a more cost-effective way. If you have the necessary knowledge and skill, that could feasibly include turning your expertise into an online course.
Online courses enable you to showcase your expertise
If you want to showcase your expertise, an online course is just the ticket. It can help you demonstrate your expertise and deliver your knowledge in bite size chunks. An online course isn't just one of the fastest and easiest ways to reach and impact on your ideal audience, it's also one of the most popular ways of making your knowledge more accessible to those who need it. And of course, it's a great way of making more money for your business!
An online course has a lot of individual components involved, and at first, can seem a little overwhelming. But it's important to remember that you don't need to do it all yourself and bury yourself under the stress of trying to create it all alone. There's a lot you can outsource – and this can significantly ease those feelings of overwhelm and stress leaving you to focus on the teaching and your subject matter expertise.
Can a VA really help me create an online course?
How can a Virtual Assistant help you create an online course – isn't it something only you can do? It may surprise you to know that actually, there's a lot a VA can help you with, when it comes to creating your next online course!
For starters, if you're just at the idea stage of your online course, a VA can make a great sounding board. They can help you take that idea, expand on it and bring it to life for you. A VA knows all of the best tools and techniques to turn your idea into a fully-fledged course. Here's a small snapshot of the different types of task you could outsource to a VA, saving you a lot of time which you can spend on perfecting the content of the course:
Help you with the recording, editing, design, and format of your content.
Set up memberships and a gated community (eg Facebook group), and manage it for you (including reminders, welcome messages and flagging questions).
Create landing pages and sales pages for your course.
Set up the lead magnets and giveaways you'd need to promote your course.
If you're looking to do webinars or live classes (eg Zoom), your VA can be an online coordinator and manage breakout rooms and questions in the chat boxes.
Answer participant questions and comments on the course.
Create newsletters & automated emails to your audience (Mailchimp, ConvertKit, Mailerlite, etc)
Create mini e-Books and course summaries.
Transcribe your videos and add subtitles to them.
Video editing and uploading to your course platform.
YouTube administration – including the time-consuming upload of videos, adding your branding, thumbnails, and descriptions.
Create video intros and outros with your brand and logo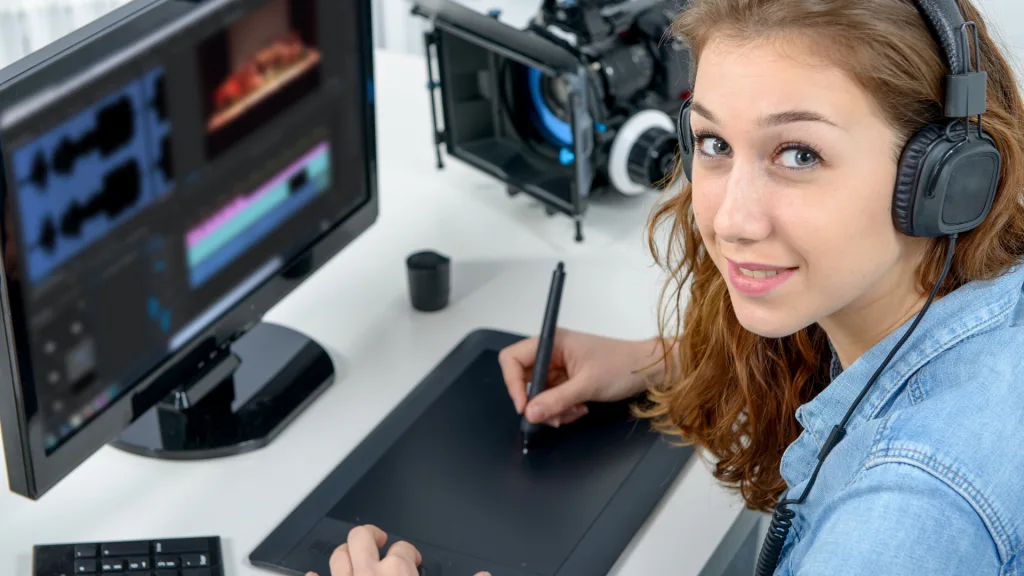 The current situation has caused a lot of businesses to rethink their sales and marketing strategies. Online course creation is on the up, as more businesses are looking to turn their expertise into a saleable commodity that works in an online environment. Not only does it help reach more of your target audience, it's also a great way to reach a larger portion of it too – especially if you're looking to increase your profits during this uncertain time.
If you're looking to showcase your expertise and repackage it into an online course, a VA can be a valuable resource when it comes to helping you create your online course. By taking on the bulk of the tech headaches and time-consuming work for you, a VA can eliminate the stress and overwhelm associated with creating an online course, freeing you up to concentrate on making the content and sharing your expertise – so why not book a virtual coffee with me and let's chat about getting your next online course creation up and running!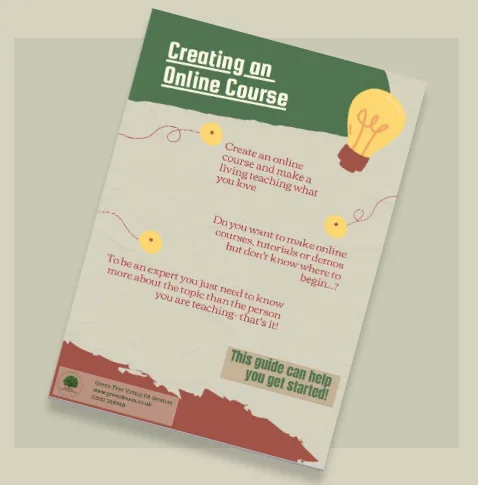 Download our free guide to getting started with online courses here!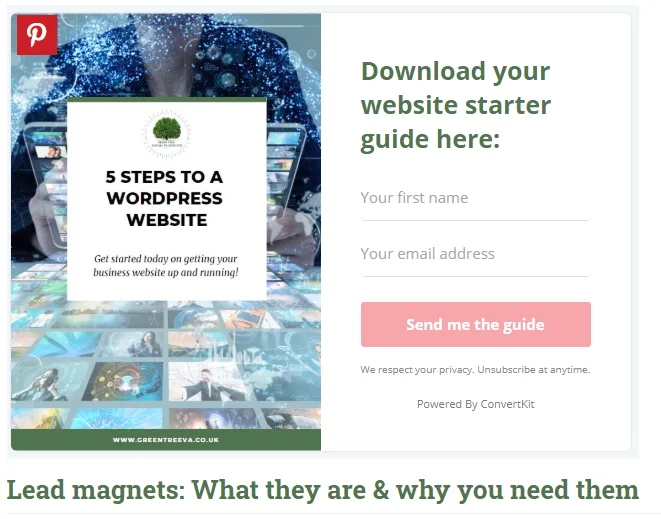 >>> For more info on lead magnets and why you need them, here's our previous article!