Green Tree Virtual Solutions
BEHIND THE SCENES
~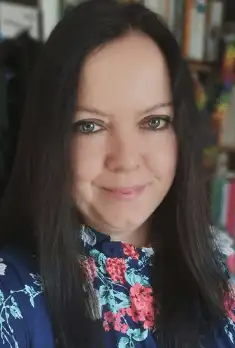 Founder and Techie Virtual Assistant
Green Tree Virtual Solutions provides ongoing support, tools and ideas for small businesses and entrepreneurs who are looking to grow and scale their business and make their personal brands more visible online.
Hello, and welcome to our website!
I founded Green Tree Virtual Solutions at the beginning of 2020 and have been successfully supporting small business owners and entrepreneurs through a turbulent and difficult year. As Green Tree has grown, we are now able to support our clients through a team of associates, enabling us to offer a wide range of services. 

Before taking the leap into self-employment, my own background revolved around client and project management and honing my tech support skills in the corporate world. With over 25 years' experience in Business Administration, Project, Event and Account Management (including 12 years as a corporate Board Director PA), I have enjoyed transferring my skills into vital, virtual support for the small business community. I get a real kick out of learning new technology and working out how best to use it to enhance business owners' workflows and services. 
One cold morning in January 2020, I nervously set out for my first ever networking meeting as a new business owner, not sure of what to expect. After a fabulous warm welcome from Louise Yexley who runs a number of local Women In Business Network groups, and following an incredibly supportive yet business-focused meeting with the rest of the members, I signed up as a member immediately and haven't looked back since!  I've joined a few other networking groups since then, and have seen first-hand how networking has helped many new businesses grow, and how relationships formed with other business owners have become an amazing 'go to' supportive network in difficult times, as well as offering many opportunities for collaboration and refining your business ideas and opportunities. Not all networking groups are the same, so you may need to visit a few to find the right fit for you and your business – but if you join with a mindset of support and collaboration and 'give' as much as you 'get', then as a business owner, it's well worth the effort both for your business and for you personally!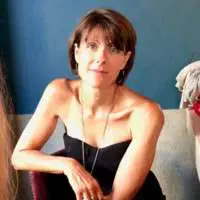 "I needed to transition from an Excel spreadsheet to a CRM. Orla took me through the pros and cons of various CRM options which made my decision making much easier. She set up the records and reports to meet my needs and then transitioned my data. I have to say the service has been fantastic, attentive, speedy and very understanding of a non-tech client. This has been a real game changer for me! "
Contract Property Interiors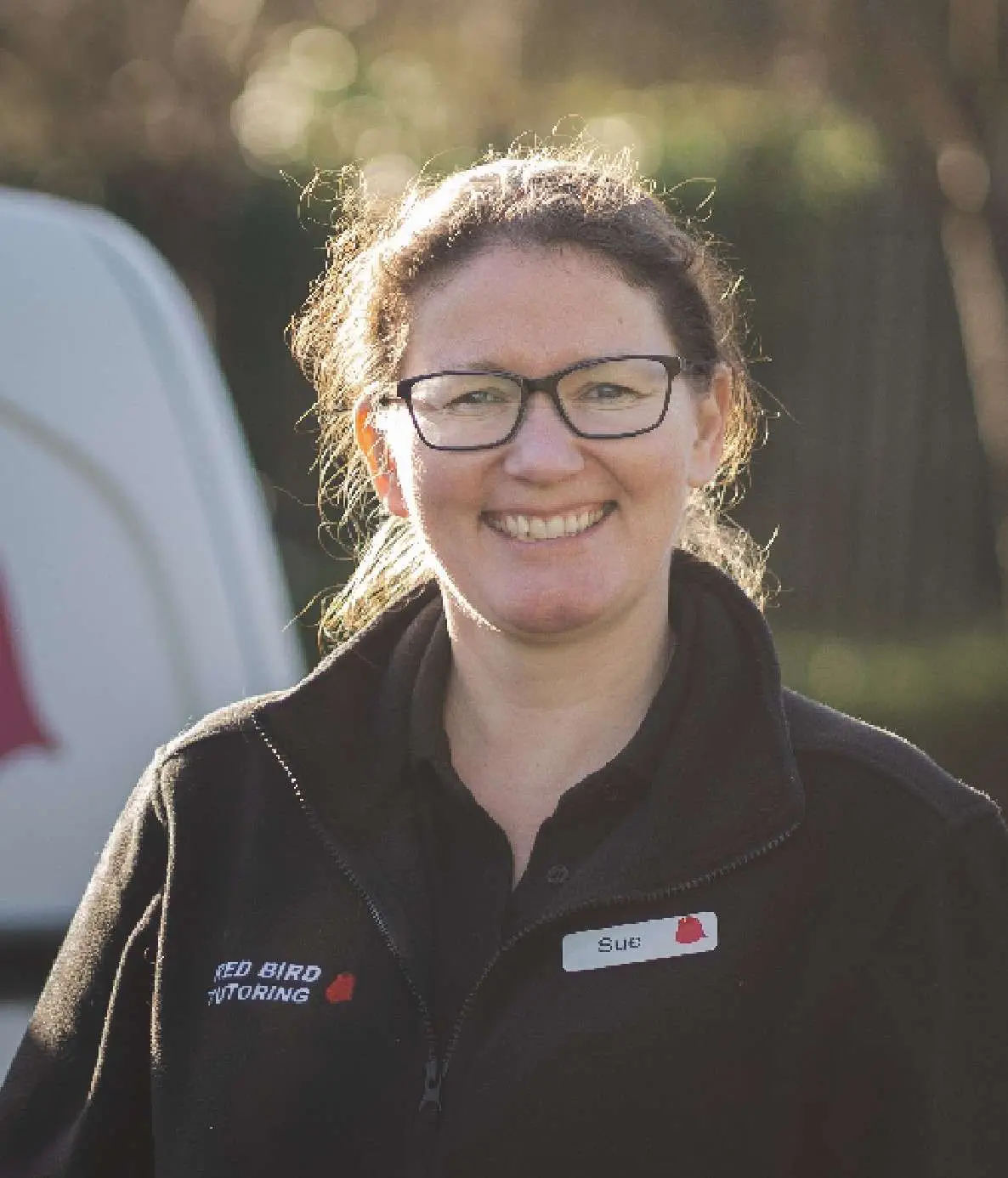 " We have had a fabulous service from Orla. She really listened and responded perfectly giving us peace of mind that we have a good and consistent social media presence. Highly recommended "