Green Tree Virtual Solutions
'DONE FOR YOU' SERVICES and VIRTUAL ASSISTANCE WITH ALL THINGS TECH:
BUSINESS SUPPORT & DIGITAL TOOLS FOR SMES & ENTREPRENEURS
~
Running a small business can feel overwhelming. You need help to stay organized, stay on top of the all-important marketing, follow up on your customer leads, and in order to scale and soar, you know you need to be making time to work
on

your business instead of

in

it.

We understand what it's like to be an active, creative business owner, looking to grow your client base while keeping all the plates spinning. That's why we offer a more personal service with a wide range of options designed to support you while you're building, maintaining and marketing your brand or business online. We'll help to take the stress away and help you stand out and get noticed!
Spend More Time Doing What You Love
Implementing and automating the right systems and processes for your business will increase your efficiency and outsourcing the techie tasks you don't have time to master will increase your productivity, giving you the luxury of only working on the parts of your business that you love, and being able to focus on those all-important revenue-generating activities. 
What could you do with all that time saved?
You're always working on that new idea, but you never seem to have the time to get it launched...
Hundreds of emails unread in your inbox, your calendar full of never-ending Zoom meetings. And too many tasks left on your 'To Do' list at the end of the day, but you just can't afford to hire an employee to lighten the load. 
Is there another way?
Here at Green Tree Virtual Solutions, we offer you flexible support and tools to help you run your business, so you only pay for what you need – as and when you need it.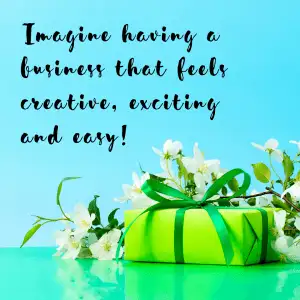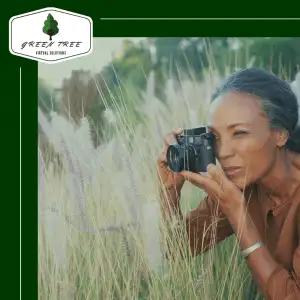 Your dream project just got a little closer to reality!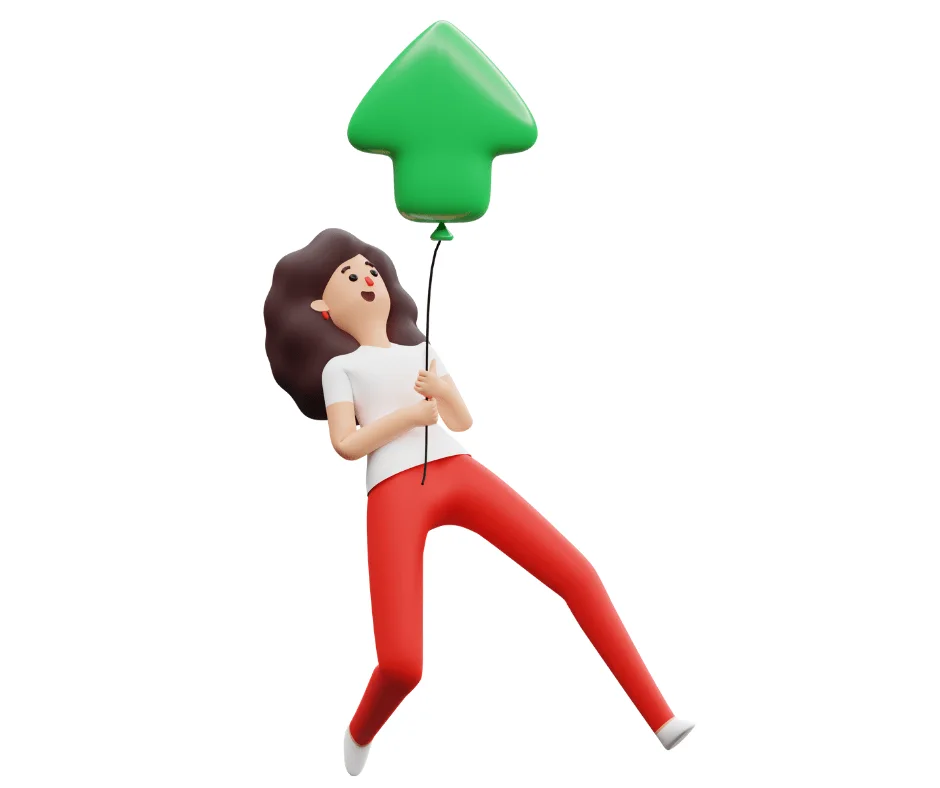 Book whatever service you need, as and when you and your business needs it! Outsource as little or as much as you want.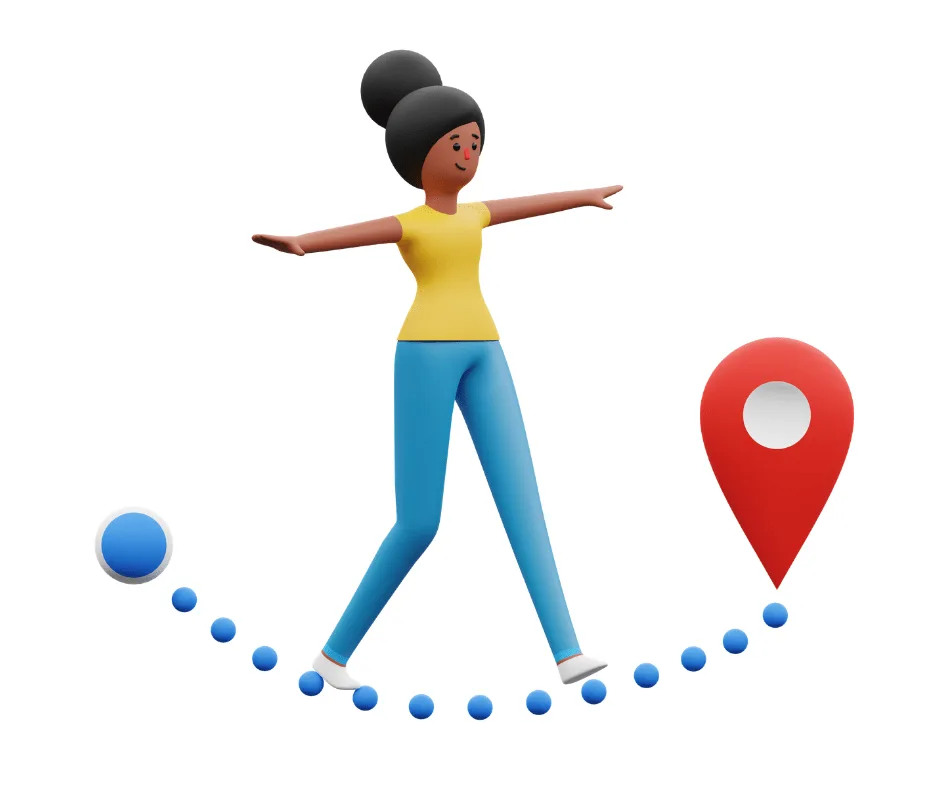 Decide the direction and the outcome and let someone else pick up the fiddly installations, connections and testing.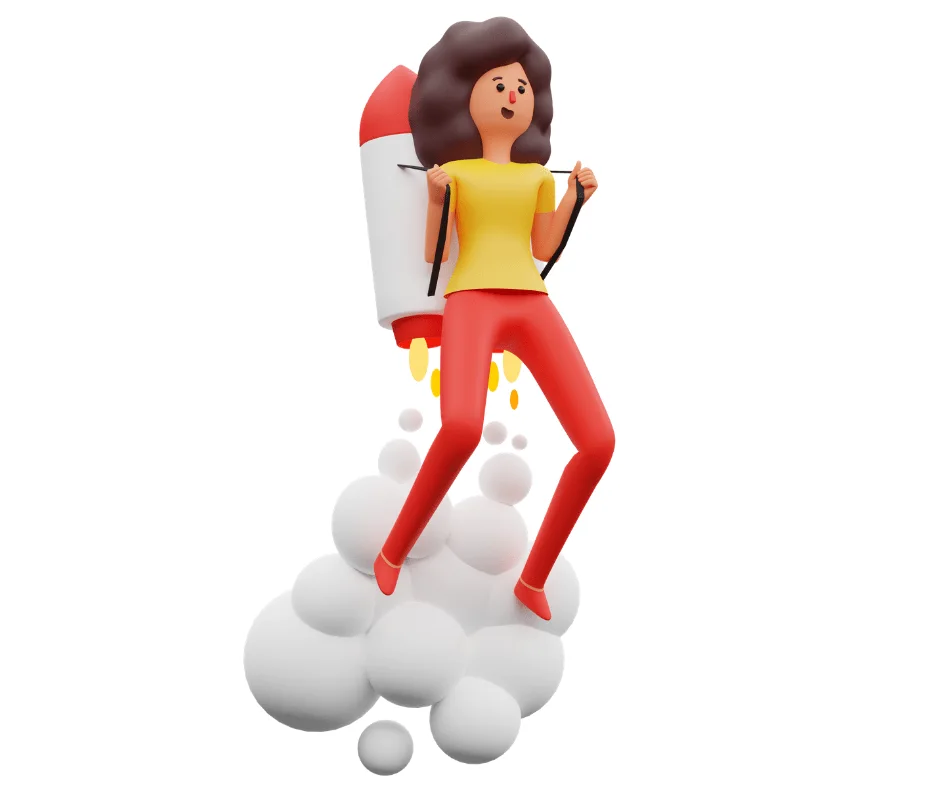 Have peace of mind with good support, leaving you free to focus on the creative or money-making side of your business!
You need help with a new business project.
You're open to new ideas, but you're not sure if it's the right time to implement them. Green Tree Virtual Solutions helps you get results with custom solutions that are the right fit for you and your business. Get help with the right tools and apps to streamline your processes and cut out the manual tasks. Let us help you automate and refine your current systems. Delight your customers with responsive new approaches and have it all work seamlessly in the background, doing the hard work for you!
WHat can we do FOR YOU......?
FIND A SERVICE OR PRODUCT
Browse our services sections and drop us a line to find out how we can work together to implement something you like. Or if you're still stuck and not sure what your business needs, then book in a quick chat – you might find talking about your plans is helpful to get you on the right track, and with our friendly advice you might even come away with some exciting new business ideas! 
Visit some of our wonderful

CLIENTS

: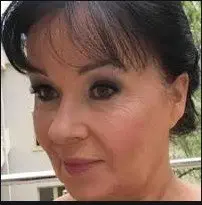 "If you are looking for support and find efficiency, timely, inspired professional work of value I would not hesitate in contacting Green Tree Virtual Solutions. In truth we have been searching for 3 years for a company that reacts with solutions to often vague briefs – and delivers!"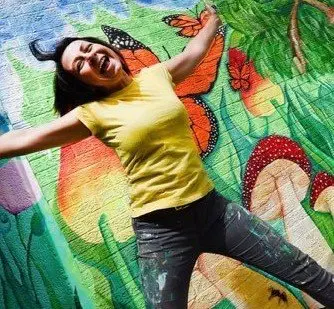 "Green Tree has been an amazing support for my business, Little Red Creative Studios. In the short time working together we have achieved so much. Orla has a calming and reassuring energy which has allowed me to relax and see things in a clearer and more organised fashion, she's been amazing and I highly recommend her!"
Little Red Creative Studios